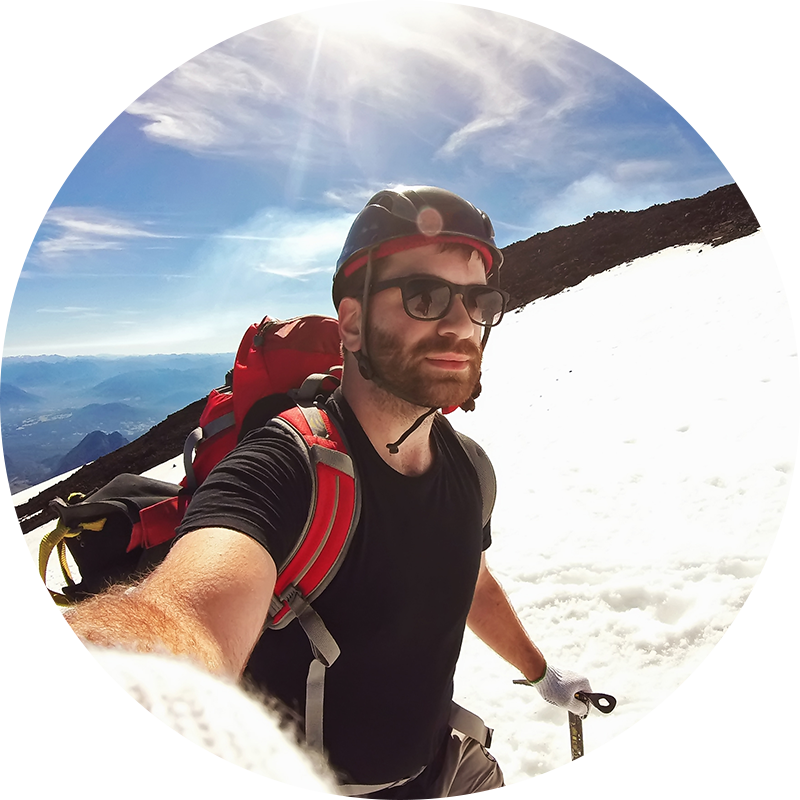 Gabriel is a passionate Photographer and Adventurer who is based in Christchurch, New Zealand.
Growing up, his love of photography began the moment he held his very first pocket digital camera. Being exposed to photography at an early age further fueled his passion. He has been honing his craft ever since.
Throughout his creative career, Gabriel has sold a multitude of his pictures online and provided his services at numerous prominent nightclubs and electronic music parties. His photographs showcase vivid landscapes and urban scenes, all infused with the serenity of nature. Furthermore, he holds a Seeing Through Photographs Certification from MoMA (The Museum of Modern Art).
Ultimately, Gabriel strives to travel to some of the most remote areas across the globe to add more exotic photos to his ever-growing collection.
When he isn't capturing beauty through a camera lens, Gabriel enjoys spending time in the great outdoors. He also has an avid interest in all things technology and graphic design.